Hall Electrical Services | Electrician Auckland
102 Newton Road, Eden Terrace, Auckland City, Auckland
Physical address
At Hall Electrical only qualified, experienced first rate electricians are employed. What ever your problem we will fix it, from a simple fuse replacement to something really scary!
james20
5th July 2011
I have used Hall Electrical a number of times over the years, I think they are great!!! They are very professional, ultra friendly and they genuinely care about me and my situation. They always sort me out quickly and keep me informed so I know what is going on. I highly recommend them!
Thanks guys and gals!!!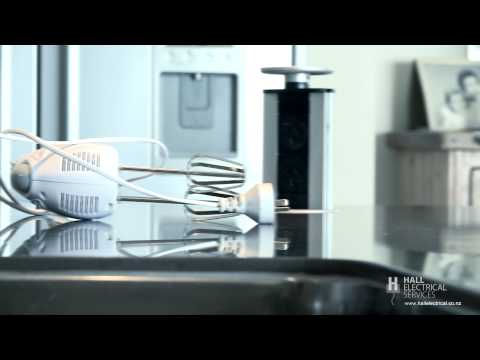 Review Hall Electrical Services | Electrician Auckland