Dingo Groundworx | Earthmoving & Excavation
185 Bush Road, Albany, North Shore City, Auckland
Physical address
Dingo Groundworx provide Excavating & Demolition services in the greater Auckland area, Site Clearing & Earthmoving, Lawn Preparation & Stump Grinding , Pool Excavations & Basement digouts.
cutiepye_84
13th March 2007
I was very happy with the quality of Cameron's work. I had a look on the website and emailed him about my job and got a reply from him by the next day.
The work was on a shared driveway occupied by myself and 4 other houses and consisted of doing some excavating and clearing down each side of the driveway as well as getting rid of a hedge and stump grinding.
I was very happy with the work he did and was impressed with how quickly everything was done. He didn't waste time and worked full speed all day. The end results look great and everyone is very happy with his work. I would highly recommend Cameron to anyone who needs work done around their property and wants someone who will do a great job for a great price!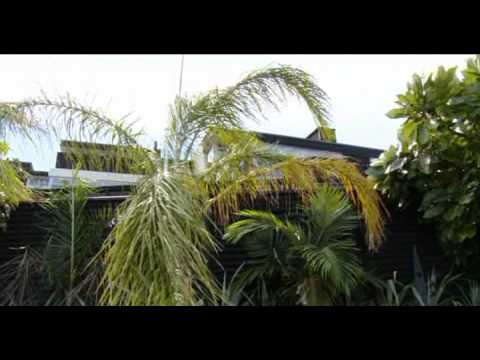 Review Dingo Groundworx | Earthmoving & Excavation