Innovative Kitchens Kitchen Design
8c Carr Road, Mount Roskill / Three Kings, Auckland City, Auckland
Physical address
Custom Kitchen Design, manufacturing and installing kitchens for discerning clients in Auckland.since 1992. Free monthly SEMINAR: "How to buy a Kitchen". Learn about the latest technologies.
FEATURED REVIEW
TaraL
9th August 2013
We are delighted with the outcome of this job. This deceptively (not so) simple alteration has made a huge difference to our kitchen / laundry area. We now have a much more suitable and usable space with larger storage.

We also really appreciate when we had a problem Innovative Kitchens was quick to remedy it to our complete satisfaction. Really great customer service!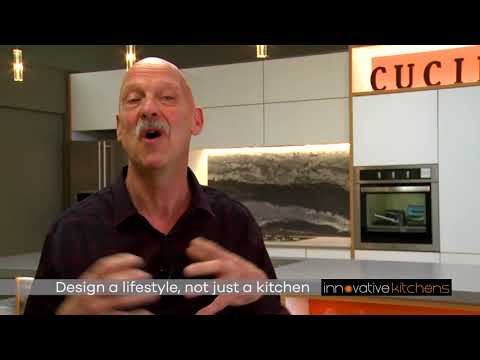 Review Innovative Kitchens Kitchen Design