The Tattooed Heart
202 Karangahape Road, Auckland Central, Auckland, Newton
Physical address
Custom and Classic tattooing - Traditional * Japanese* Americana* Black and Grey* Realistic* Maori (Ta Moko)* Tribal and expert Cover Ups. Body piercing and quality piercing jewellery.
Stevieboy_69
11th October 2013
I had my first and only (so far) tattoo done here a couple of weeks ago. Planned it ahead of time as i wanted it done on my holiday from Oz, and the whole team were great.

I had my own 'desgn' which they recommended Ben ink for me, and I couldn't be happier. He talked it through with me when I arrived and checked it was definitely the right one for me (probably more so as it was my first). He then free-hand replicated what i had emailed through, making it even better than my attempted artwork! and proceeded with the four hour process of getting my half-sleeve completed in the one sitting.
I obviously don't have any other studio to compare it too, but the pain was made a very bearable experience by the team (and obviously Ben specifically) and the result is a first tatt i am very proud of.

I could not recommend these guys high enough, and would love to make it back over the ditch for my second one someday.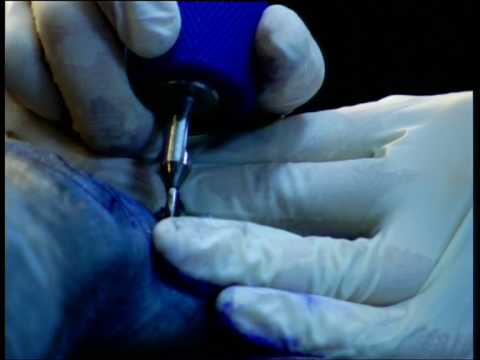 Review The Tattooed Heart