Smith & Sons Renovations & Extensions
Shanesy
29th April 2013
We can't thank Paul, Anna and the boys at Smith & Sons enough for making this whole move possible for us. Paul and the boys were with us every step of the way making our dreams and visions become a reality.

A simple fitout in the newly constructed part of the original structure merged into something completely different in practice. We realised that there were things that worked on paper but as soon as we physically saw things we learnt that they would not work for the business in the long run.

Smith & Sons Ashburton was right behind us all the way and made sure that everything we needed changed was done so to a very high standard. The input that Paul and the team gave us and suggestions for improvement in making the changes needed was invaluable and we would not have this brilliant structure to work out of today if it was not for them and their commitment to the build. It is a wonderful place to work from and we are extremely proud to have such great creators construct it and bring our vision to reality.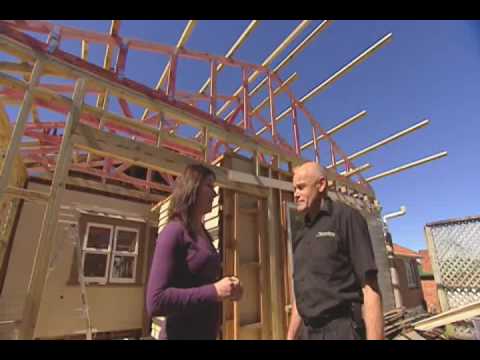 Review Smith & Sons Renovations & Extensions