National Mini Storage Albany 2
1 Titoki Place, Albany, North Shore City, Auckland
Physical address
National Mini Storage specialises in household and furniture storage,business storage as well as car and boat storage.
kareltje
9th October 2013
EXCELLENT SERVICE !

HIGH SECURITY, USING PIN *..........# NUMBERS TO GAIN ENTRY ONTO THE PREMISES AS WELL AS LEAVING THE PREMISES.

HEAVILY FORTIFIED GATES.

EASY ACCESS FROM 0700- 2000 AT ANY TIME, 7 DAYS A WEEK..

CLEANLINESS IN THE PROPERTY / STORAGE UNITS.

VERY FRIENDLY CUSTOMER SERVICE STAFF ALWAYS HELPFUL AND

GIVING GOOD ADVICE ABOUT THE SIZE YOU NEED FOR STORAGE, NOT

CHARGING EXCESS FOR AN AREA YOU DON'T NEED.

HIGHLY RECOMMENDED TO ANYONE ELSE I KNOW WHOM NEEDS A STORAGE SPACE !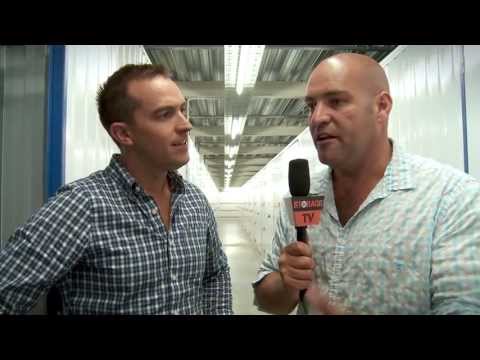 Review National Mini Storage Albany 2