Auckland City Rental Cars | Rent-a-Dent
Affordable Rental Vehicles - Small cars, Sedans, Station Wagons & 4WDs. Seasonal specials, one way hires, long term discount rates available. Cheaper, Reliable and Economical Rental Cars!
Kiwiman001
30th December 2012
I hired a car from Cameron at the rent a dent branch in Manukau. Unfortunately I left the key in the car with the radio on while I was having lunch with friends. When I got back the battery just wasn't enough to start the car. Needing to be at a wedding I rang Cameron in a panic. Even though it was his day off he sent the owner of the company out to help me within 15 minutes. They swapped my car over, we're really nice and couldn't apologise enough, even though it was my fault. Thanks Rent A Dent Manukau. You guys are awesome.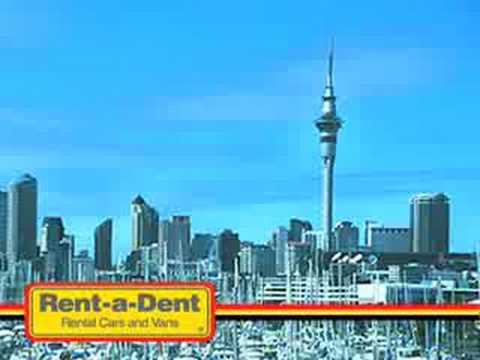 Review Auckland City Rental Cars | Rent-a-Dent