Showerdome Auckland
6/18 Moselle Avenue, Henderson, Waitakere City, Auckland
Physical address
Simply Install a Showerdome and enjoy the benefits of a drier, healthier home. Moisture control, prevents mildew, mould & damp, prevents steam forming, keeps you warm in the shower, saves power.
meena1
4th February 2013
Jeanette Hicks posted on Showerdome Limited's timeline

"The home we bought had an internal bathroom with no windows or vent. We had a dreadful problem with mould. Got quoted outrageous amounts of money to rectify. Because we had a shub in there and were having trouble getting in and out of it, we renovated the bathroom and put in a new shower. We decided to buy a showerdome and it is truly amazing. No more problems. It solved our problem at minimal cost to us. The best investment we have ever made. Every visitor who has stayed with us are amazed at how good it is and they have all invested in showerdomes for themselves. "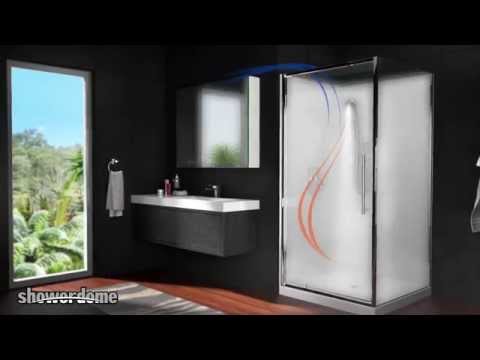 Review Showerdome Auckland