Showerdome Auckland
6/18 Moselle Avenue, Henderson, Waitakere City, Auckland
Physical address
Simply Install a Showerdome and enjoy the benefits of a drier, healthier home. Moisture control, prevents mildew, mould & damp, prevents steam forming, keeps you warm in the shower, saves power.
reviews
29th June 2016
We are looking to install a new shower.

We are considering a 900x1200 corner unit. Do you have shapes to suit or do we need to reconsider?
No way can we install a shower without a Showerdome. Delighted with previous results.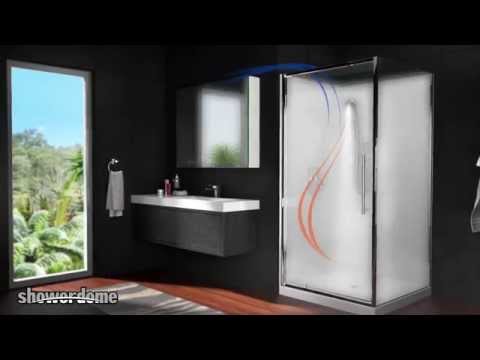 Review Showerdome Auckland